THE SITE - ITS RELEVANCE TO THE DESIGN
THE SITE - ITS RELEVANCE TO THE DESIGN
Dates: 7th November 2022 to 11th November 2022
Last date of registration: 5th November 2022
10:00 - 2:00
07 November 2022 - 11 November 2022
Paid/Free : Paid , Amount : Rs. 1500
LEARNING FROM HISTORY TO CREATE PARADIGMS INSPIRED BY ANCIENT WISDOM
13:00 - 13:00
26 September 2022 - 30 September 2022
Paid/Free : Paid , Amount : Rs. 1500
INTERPRETING AND MAIN-STREAMING LIVING INDIAN URBAN HERITAGE
10:00 - 16:00
13 September 2022 - 16 September 2022
Paid/Free : Paid , Amount : Rs. 1500
Naturalist Approach to Architectural Design
'Naturalist Approach' promotes human habitation through the responsible use of natural elements. This program focuses on various aspects of sustainable design through the perspectives of stakeholders involved in it. In addition to the learnings from eminent experts in this field, practical applications of solar, windmill, water conservation & services will be the focus of this program.
Link for Registration:
https://forms.gle/cx9xreAv3qvAfr7j7
Link for Online Payment of registration fees/Bank Challan :
https://eazypay.icicibank.com/eazypayLink?P1=sRyz9kTACSNePnR3I+VJaQ==
Link for Nomination form under CTP 2021- 2022 :
https://drive.google.com/file/d/1lVYhKV2MMDrvI0QIEaH4qncn-nFj69zQ/view?usp=sharing
10:00 - 16:00
23 August 2022 - 26 August 2022
Paid/Free : Paid , Amount : Rs. 3000
The Council Of Architecture Training and Research Centre (COA TRC), Pune, in collaboration with Asian School of Architecture and Design Innovations (ASADI), Cochin, is organizing a Faculty Development Program on 'Research in Architecture' from 2nd August 2022 to 5th August 2022.
This training program will focus on the importance of architectural research in practice and academia.

The program would be beneficial to academicians, research scholars, and practicing architects interested in documenting, disseminating, and applying research findings to their projects or academic pursuits.
10:00 - 16:00
02 August 2022 - 05 August 2022
Paid/Free : Paid , Amount : Rs. 3000
Online Teachers Training Program on 'Knowledge and Employability in Architecture : Future of Architecture Education'
COA-TRC, Pune
and
Dr. D Y Patil College of Architecture, Akurdi, Pune
10:00 - 13:00
05 July 2022 - 08 July 2022
Paid/Free : Paid , Amount : Rs. 0
SPEAKERS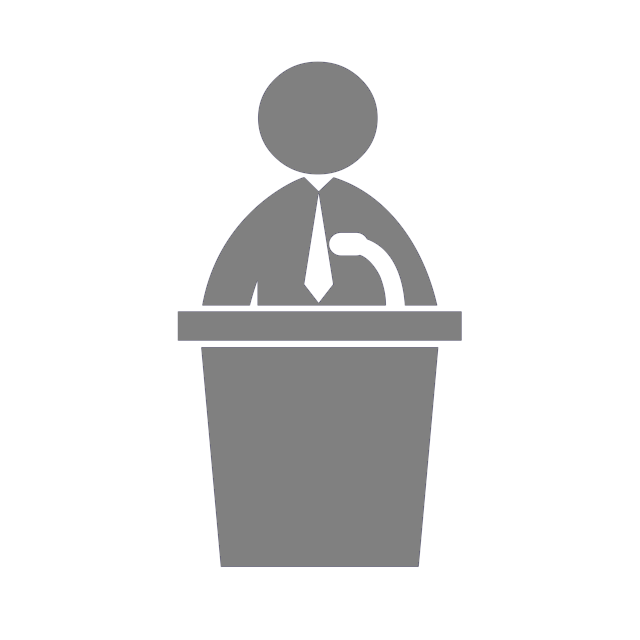 Dr. Anilkumar Gupta, Kolhapur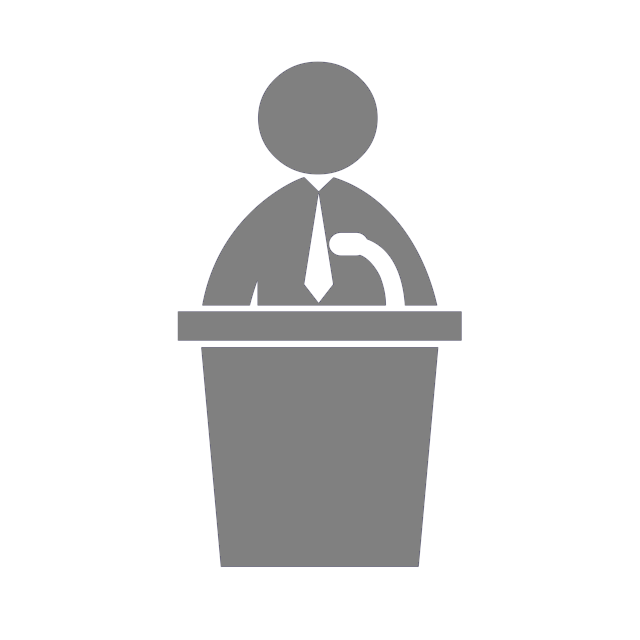 Dr. Vinay A. Kulkarni, Pune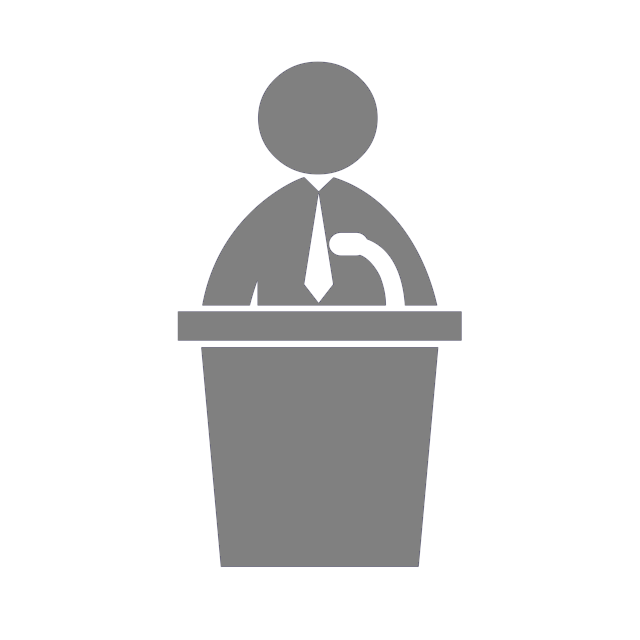 Dr. Minakshi Jain, Hamirpur, Himachal Pradesh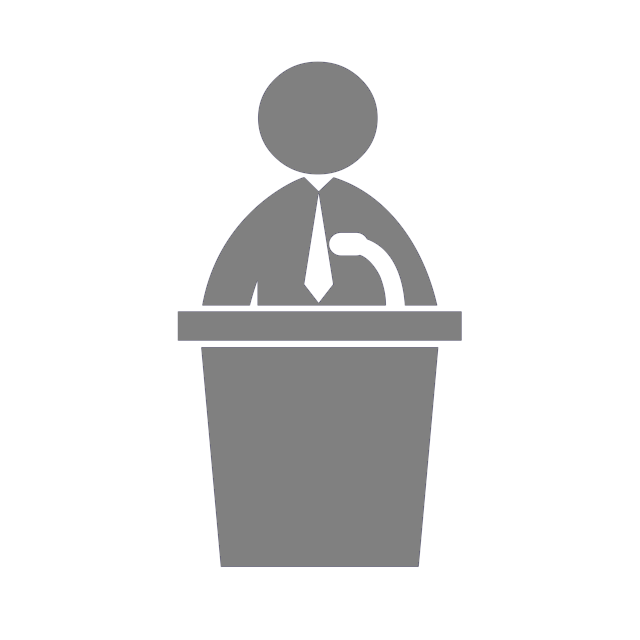 Dr. Bipasha Kumar, Greater Noida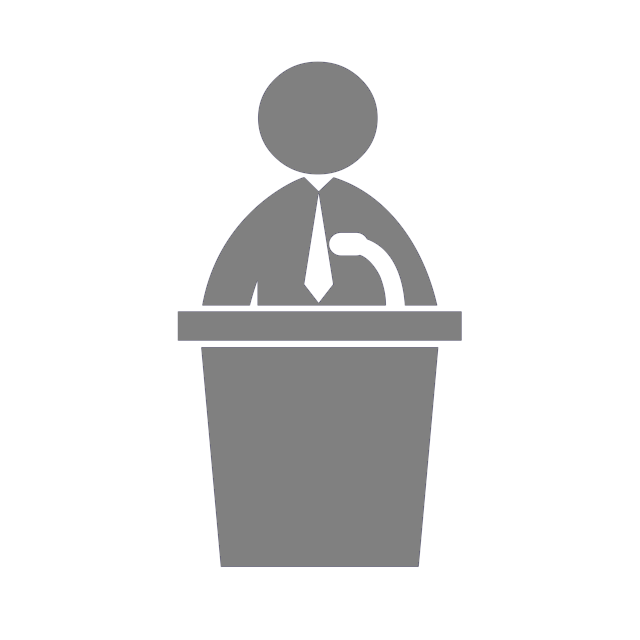 Ar. Yatin Pandya, Ahmedabad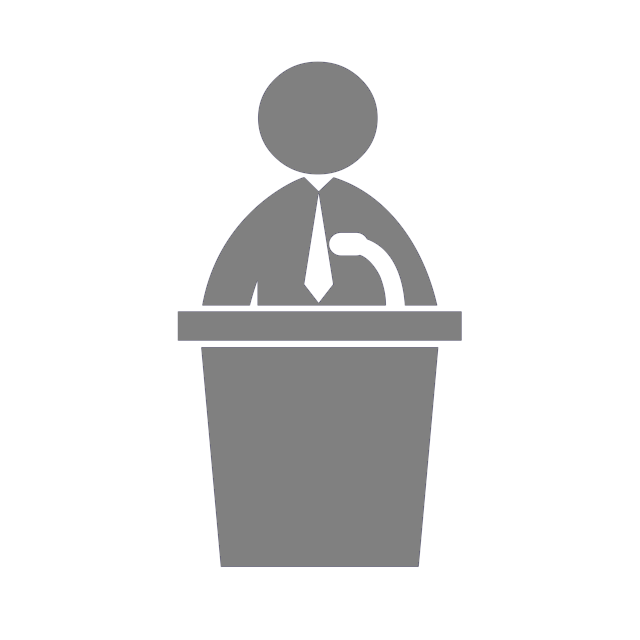 Dr. Gauri Shiurkar, Pune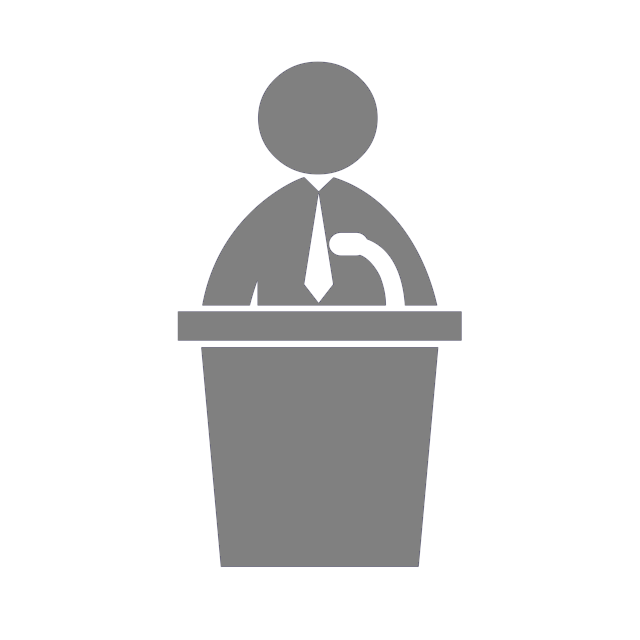 Dr. B. K. Sarkar, Mumbai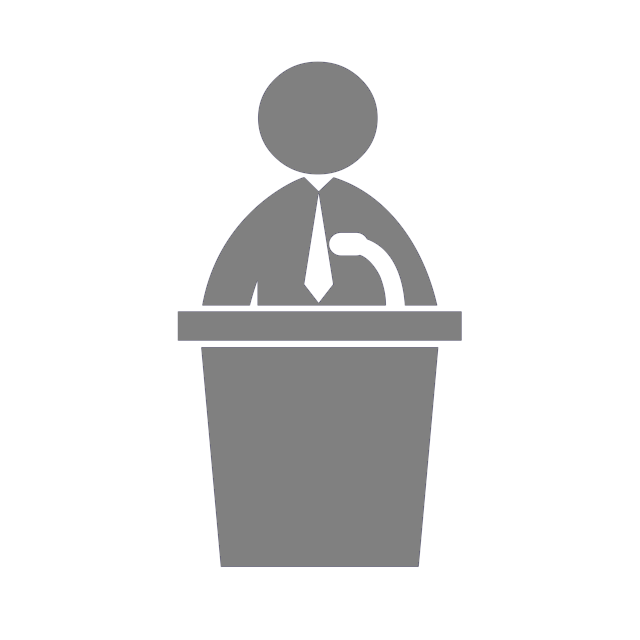 Ar. Chaya Chavan Tirvir, Pune
Online Teachers Training Program on Aspiring_Research Paper
COA-TRC, Pune
and
Aayojan School of Architecture, Pune
10:00 - 15:00
28 June 2022 - 01 July 2022
Paid/Free : Paid , Amount : Rs. 0
SPEAKERS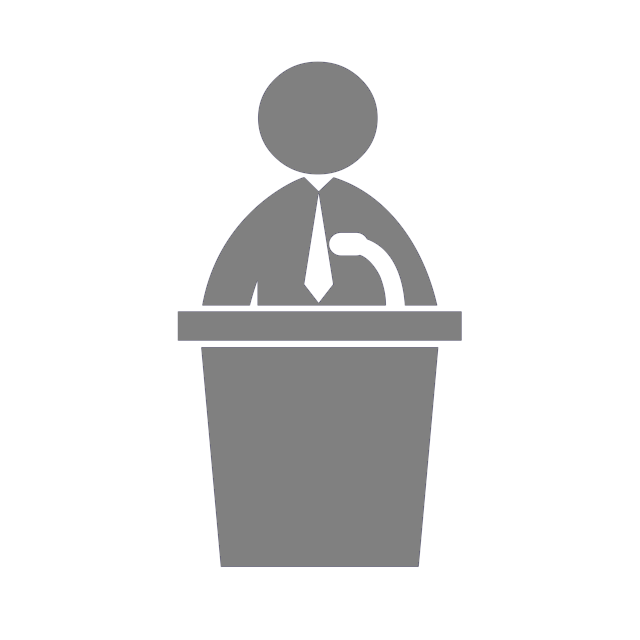 Ar.Kabir Fatema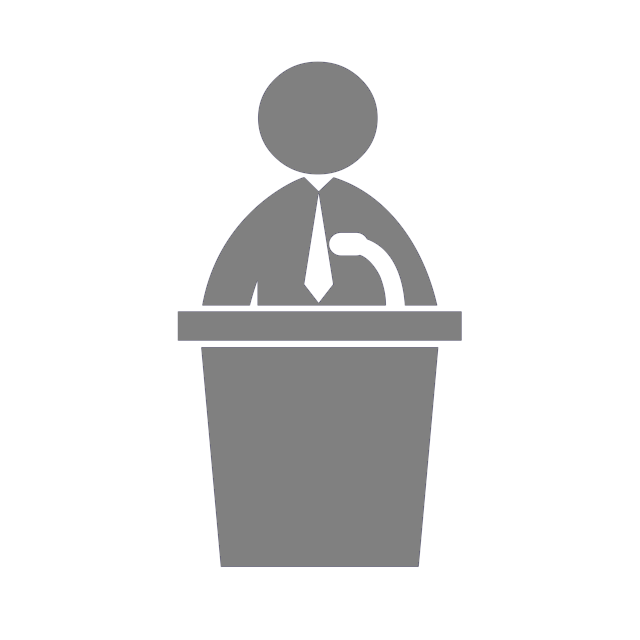 Ar.Kabir Fatema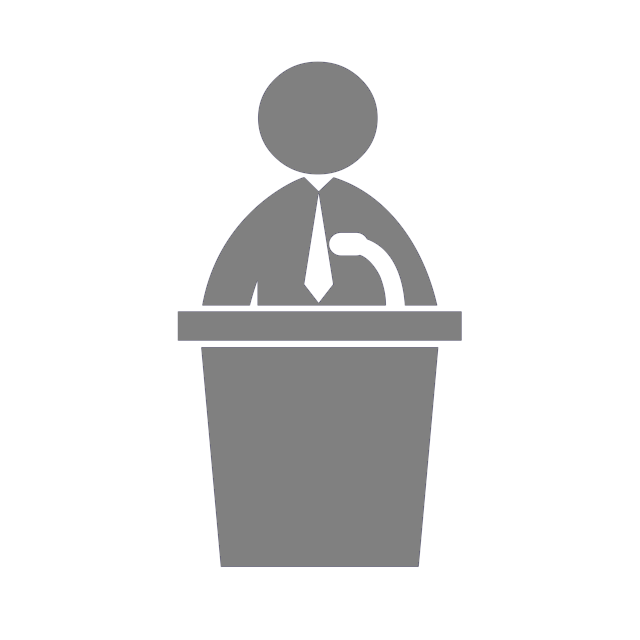 Dr. Pratheek Sudhakaran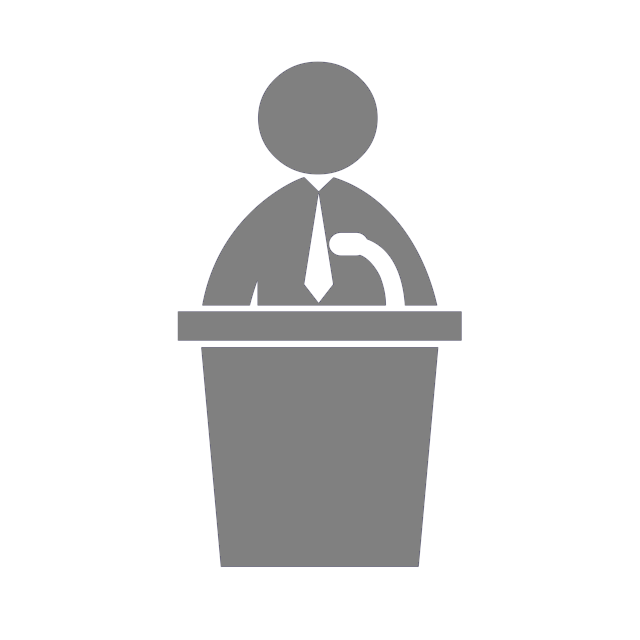 Ar. Archana Singh Rathore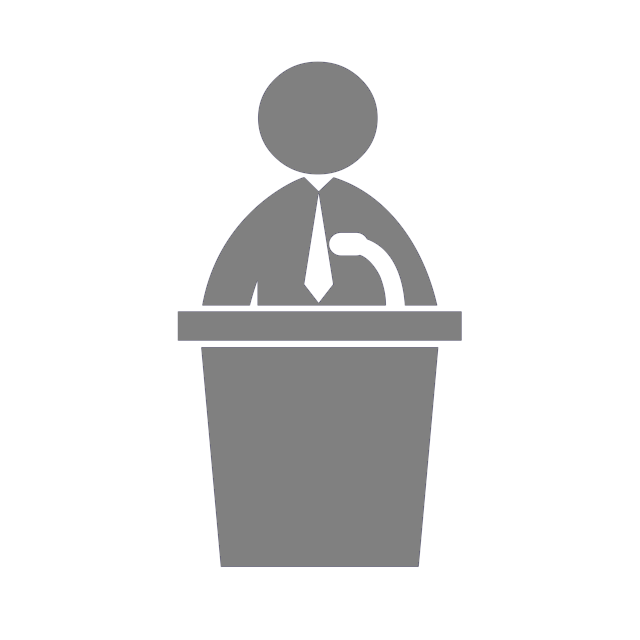 Dr. Roshan Kazi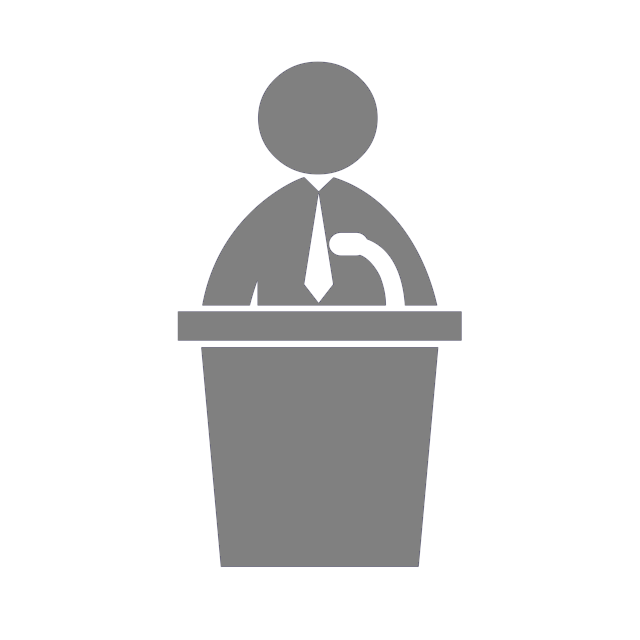 Ar. Sukhada Dixit
Online Teachers Training Program on Achieving_Research Paper
By
COA-TRC, Pune
and
Aayojan School of Architecture, Pune
16:00 - 19:00
04 July 2022 - 01 August 2022
Paid/Free : Paid , Amount : Rs. 0
Online Teachers Training Program on 'Integrating Sustainable Design Approaches in Architectural Education'
By
COA-TRC, Pune
and
SCMS School of Architecture, Cochin
10:00 - 17:00
21 June 2022 - 24 July 2022
Paid/Free : Paid , Amount : Rs. 1